Security Cameras are the eyes and ears in the surveillance world.  Here at RMS Plus, we are your local surveillance experts.  When it comes to having your home or business secured with the ultimate in video surveillance protection – we will deliver what we promise.  Contact us today to schedule a walk-through and see if this is right for you.
We have a variety of options to fill your security void. Our variety of surveillance cameras assure that you will find everything you need in our one stop shop. We carry a great selection of dome and bullet analog security cameras starting from 540 TV Lines – all the way up to Network IP Cameras of up to 1080P and 4K Resolution with night vision ranging from 60ft to over 350ft. Our indoor/outdoor, vandal proof and even explosion proof surveillance cameras allow you to cover every unexpected situation. We even offer Hidden Spy Cameras so you can covertly record anyone while remaining undetected. You can easily find the perfect fit to fill your budget needs with our affordable security cameras.
Not sure what to get or do you just want to make sure that you got everything you need? Maybe you have questions on how to easily upgrade from analog to IP cameras? Give our dedicated customer service department a call and they will provide expert advice for all your security questions.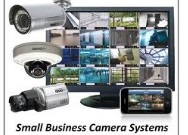 We offer complete systems that include everything needed for total video security camera system operation. Our most popular product for the rural setting is the CCTV Analog Honeywell Surveillance System. Its low maintenance and built for a rural setting. You are not required to have high speed internet to operate these systems, unless you are looking for remote viewing. You can choose the size of your system based on your needs, up to 4, 8, 16 or 32 cameras.
If you are interested in IP cameras, we can do that for you as well, though be prepared to require high speed internet requirements to have your systems operate efficiently. This is recommended in areas that can access upload speeds of 2 MBPS or higher.
Our wireless security devices, wireless video links, transmitters and receivers let you view security cameras from remote locations. The best way to determine what will work best for you and your property is to start with a walk through with one of our technicians.  Call or email us to set that meeting up.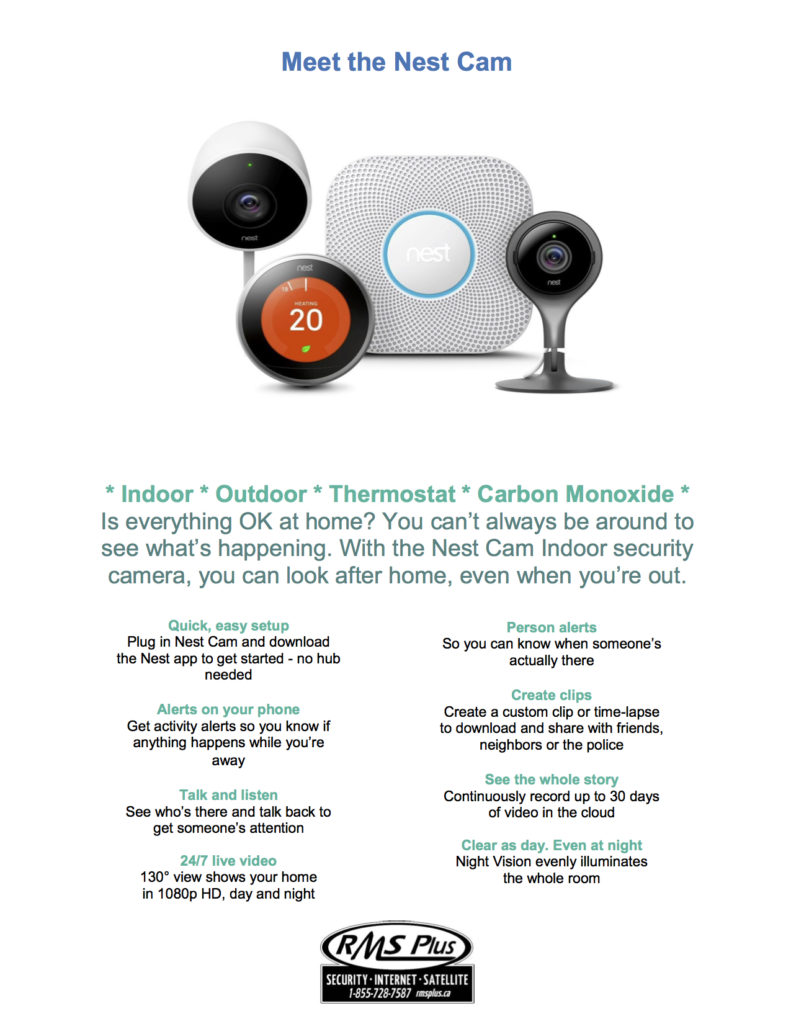 Now introducing the Nest Secure alarm system: